Welcome to Charisma for Hair
Situated in beautiful northwest Gainesville, Charisma for Hair is an upscale boutique salon with a casual feel, offering exceptional service and talent. We pride ourselves in knowing you will feel at home the moment you step in our salon. We are family-owned and operated, and taking care of you is our top priority.
Established in 2000, Charisma for Hair is a salon that makes everyone feel welcome. The name says it all, Charisma: a little extra. We are in business to give you that little extra, whether it be customer service, a beautiful haircut, that brilliant highlight of hair color you always wanted. Our team of stylists are here for your every need. All stylists are Advanced Colorists trained in Trilogy through Goldwell. We have over 300 combined years of experience, specializing in all areas of the salon business: barbering, spiral perming, directional perming, coloring, foiling, bleaching, and much more.
Our stylists are a great team who look forward to pleasing you. We offer free consultations at any time. Stop by and visit us or call for any appointment.
Find out more
What can we do for your hair?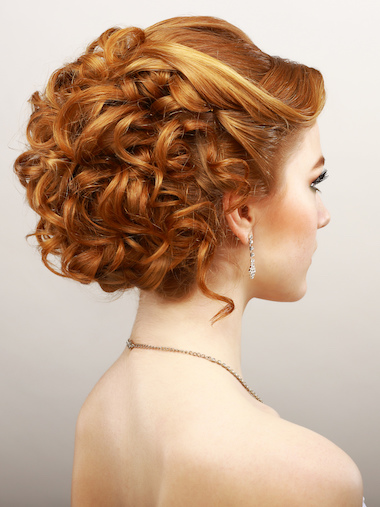 Fancy Looks
Proms, weddings, special events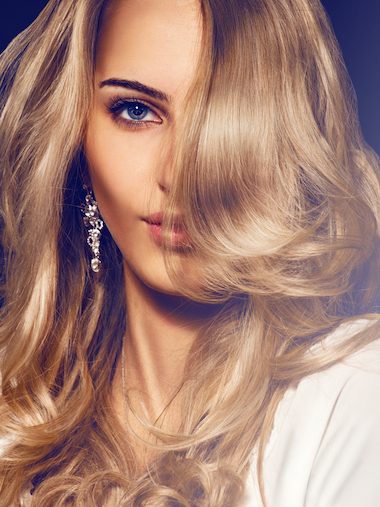 Evening Styles
Beautiful styles for a night out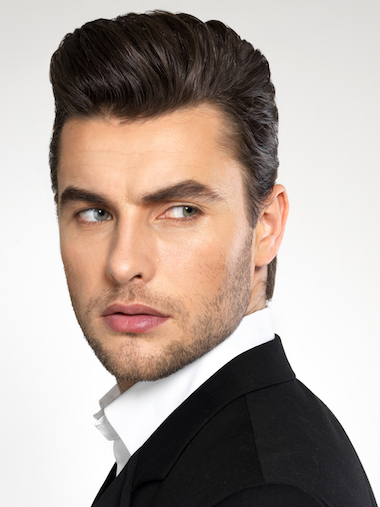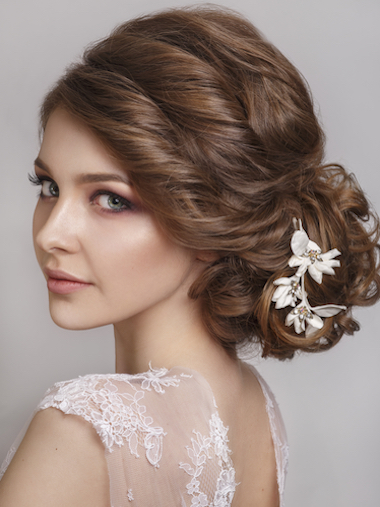 Bridal Beauty
Elegant updos or long, loose waves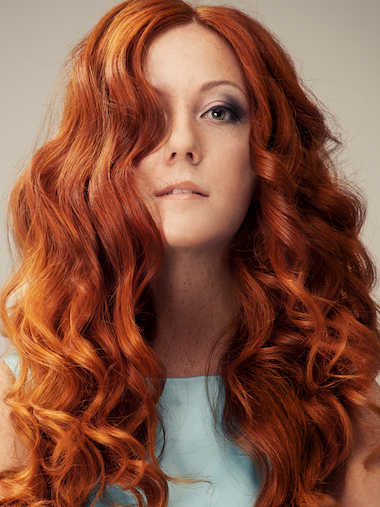 Gorgeous Color
Expertly applied color